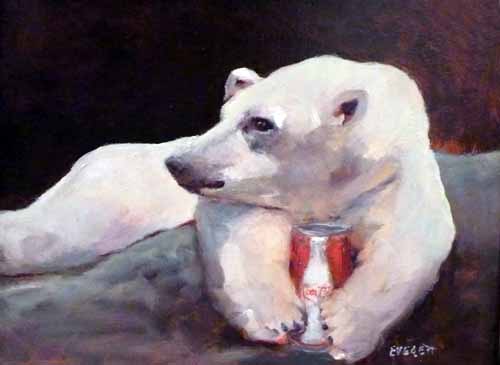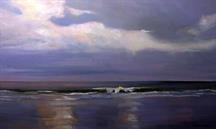 Please email me at Pegasus@Comcast.net if you would like to commission a painting.

Please let me know the subject matter, the size, if it is a gift, and when you will need the painting.

I will contact you by phone to discuss your thoughts in more detail.

Once we decide on the painting, I will quote a price. I require one half of the payment before I begin.

I will send you a photo of my sketch for the painting for your approval. After the painting is begun, I will send a photo for changes and approval and one more before it is finished. When the painting is completed, final payment is due and will include taxes (if in Georgia) and shipping if not in the Golden Isles neighborhood.